Relationships must be built on very strong bonds for a couple's commitment to one another to last.  The commitment to, together, begin a new life journey, requires that same sort of strength.  But how wonderful a thought to begin an exciting new life of sobriety with someone you love, much like when you made the commitment to that person to begin with?
It takes true love, patience, partnership and dedication to make that "second honeymoon" last a lifetime.
Our very own Couples Rehab Program was featured on CNN's LoveStory
A few months ago a crew from CNN contacted Broadway with interest in learning more about their Couple's program track. After talking with the CEO they decided that they would like to come to the facility and do a segment about one of the couples who was attending the program. Very cool! Broadway feels honored that a national news network is interested in featuring their program that has helped so many couples successfully recover from addiction. The episode allows viewers to follow a young couple as they begin their journey of recovery. Both individuals were suffering from an opioid/opiate addiction, as so many Americans are today. Here is the most recent episode of CNN's LoveStory featuring Broadway Treatment Center and the Graves' family. Check it out: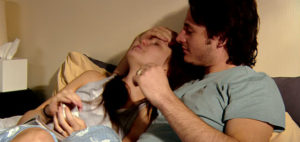 Our partners who specialize in couples' rehabilitation offer the service of acute inpatient detoxification. This is the highest level of detox care available and also the most thorough.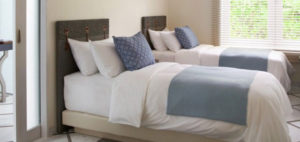 This type of treatment is categorized as being on the upper end of intermediate-level care. The couple's residential treatment program can be as short or as long-term as our clients need.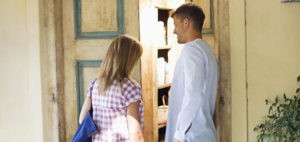 In general, outpatient addiction treatment programs are quite flexible in terms of scheduling. They allow for a choice of different days of the week, different group times, and different program durations.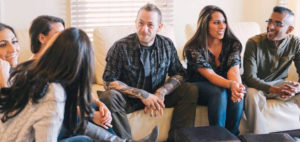 The real program begins when the addiction treatment portion ends. This will ensure the best chance the recovering couple has at remaining sober.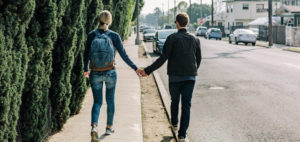 They allow the couple to live in a facility which will provide a safe environment and remove them from circumstances that contributed towards their addiction.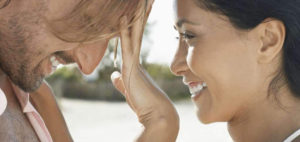 Our partners offer substance abuse treatment programs that are specifically designed for couples in which both people are struggling with addiction, as well as for couples where just one partner is battling addiction.
PROVEN RESULTS AGAINST OPIOIDS, ALCOHOL, OTHER DRUGS
 "Good relapse prevention program (out of the Staying Sober book- a must read for relapse prone clients and their families), Nexalin therapy, sand tray, psychodynamic therapy, trauma resolution, comprehensive personality test results based on Myers-Briggs (amazing; I found out a lot about my strengths and weaknesses), always see the people in charge and talk to them face to face, very accommodating, comfortable environment, incredible staff (most in recovery and they always look like they're having fun and enjoying life.."  Ana S.
"This place is a hidden gem tucked away in the rehab world. If you want to honestly get right, this place will not only help you fly it will help you soar. I've been to four other inpatient treatment centers and this place has the right idea. It's very homey…"  Liz 
"They respect couples (I was here with my boyfriend and it was really cool), nutrition groups,..vitamin drip…pet-friendly, comfortable detox (the detox is a house, not a center), soft blankets…." Mike