If your marriage is at risk of being decimated by addiction, and there is an element of ADHD in your relationship, it may be time to consider treatment options. Addiction and marriage counseling can help you learn to support your partner in their struggles and release the loneliness and strain that the addiction is causing. It's important to demonstrate your love for your partner, not to judge, and to set boundaries. If you see that your spouse is becoming more dependent on drugs or alcohol, it's important to take action and seek help.
Strong boundaries
To overcome addiction, one needs to set strong boundaries and goals. The addict must believe that they are whole without their addiction. If they cannot see themselves without their addiction, then they aren't ready to move on. Setting and maintaining boundaries are essential to avoiding the pain and suffering that addiction can cause. Addicts should be aware that saying no is not always an easy thing to do, but it is the right thing to do.
Setting boundaries is not about controlling the other person; rather, it's about protecting yourself. Setting boundaries can help you develop healthy relationships. For example, setting boundaries around your safety may mean leaving a situation or seeking help. As long as you're clear about your boundaries, you'll be able to enforce them.
When setting boundaries with an addict, be clear about the consequences if a boundary is broken. Then, follow through with the consequences. Don't let your boundaries get too thin – the addict will start behaving worse. In the long run, ignoring the boundaries will hurt the addict and yourself.
Couples with ADHD should strive to develop empathy for each other. This empathy can look like appreciating your partner's daily struggles or seeing things from their emotional world. They can also validate each other's logic and experience. Although this doesn't mean that you agree with what they're saying or doing, it shows you're aware of their perspective.
Setting boundaries can be challenging, but it's essential. It's worth it. Your loved ones deserve your respect your boundaries. If you're having trouble setting boundaries, consider seeking help from a therapist or trusted friend. These professionals will be able to help you set healthy boundaries and develop effective coping strategies.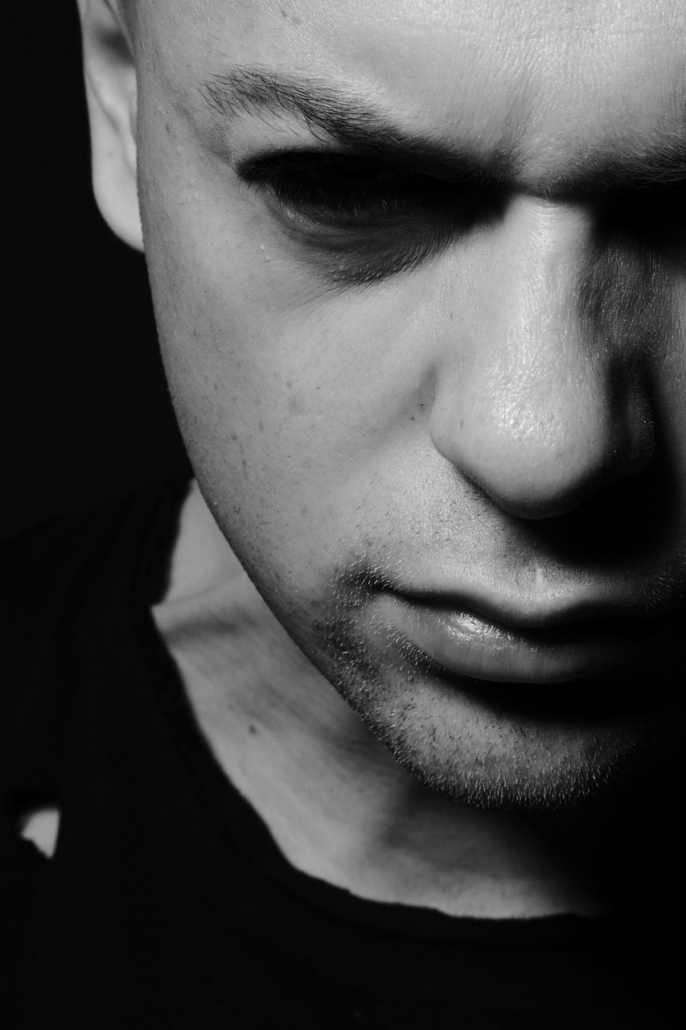 Getting help
Couples who suffer from ADD/ADHD often struggle with communication and identifying how to help each other. They may need to seek help from a psychotherapist or join a support group to discuss the problems. These groups can offer unbiased insight on the issue. While long-term relationships with an ADD/ADHD partner can be difficult, the main objective should be to work together as a team.
If the problem is mild to moderate, you can begin treatment by choosing an intensive outpatient program. These programs require ten or more hours of weekly attendance and provide intensive therapy and life skills education. Some programs also offer medical detoxification services. This is a good option for patients who have experienced physical or mental complications during withdrawal from substances.
Couples who are in recovery can benefit from family therapy. It allows both partners to work together in overcoming emotional issues and dealing with trauma. Couples who have a partner with an addiction should also take time to nurture their own relationships. Addicts can often neglect personal stress and trauma in order to focus on their relationship, which can lead to mental and emotional problems.
The first step in dealing with an addiction-affected spouse is seeking help. There are many support groups for families dealing with the aftermath of addiction. You can search for groups online or in your neighborhood. Some of these groups offer 12-step programs for couples whose loved one is struggling with addiction. Others offer online support groups led by licensed clinicians. Treatment centers may also offer support groups.
Interventions
An intervention is an effective way to treat a person with attention deficit disorder (ADD). These people have trouble focusing and their ability to focus on other things negatively affects their interpersonal relationships. Treatment of ADHD helps to improve job performance and marriage and parenting relationships. It also helps addicts deal with issues of trauma. Understanding this condition and how it affects the body and mind will help you identify problems early on.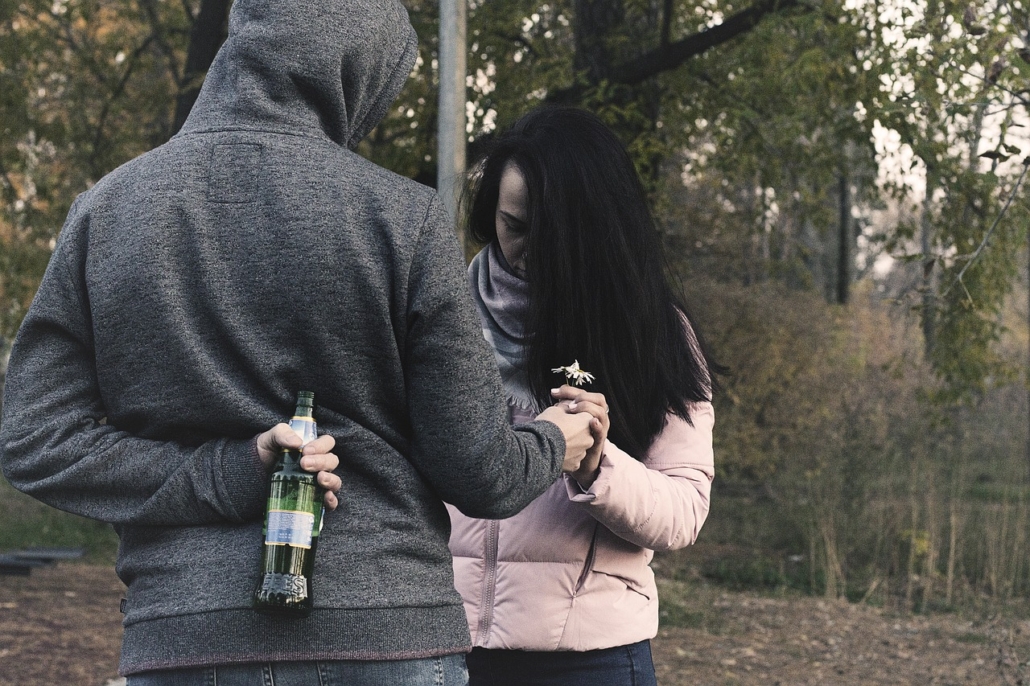 Avoiding enabling behaviors
Enabling behaviors are a pattern of behavior wherein one person allows another to act in ways that are unproductive. This behavior can make the problem worse, because a person who is enabled is often less likely to make changes. Enabling behaviors can be identified by the signs they present.
Enabling behaviors are often spurred by emotional manipulation. The person engaging in enabling behaviors may not realize that they are hurting others. They may make empty promises to get the help they need but never actually change the behavior. Enabling behaviors will tug at the heartstrings and make the other person feel worse.
It's important to recognize the signs that someone you love is engaging in enabling behaviors. While this type of behavior may be subtle, recognizing them will allow you to take steps to confront the problem. By confronting the behavior, you can empower your loved one to make healthy choices.
Stopping enabling behaviors is a journey. It's critical for both parties to stop enabling the behavior. If you're an enabling spouse, you can help your partner seek treatment by not accepting it as an excuse. You can help your spouse make better choices and make them realize their addiction needs help.
Marital counseling
Addiction is a complex issue that can negatively affect any relationship. It can cause significant strain and conflict, especially when one or both spouses are addicted. Addiction is progressive, and without intervention, the situation will continue to worsen. In order to successfully overcome the problem, one or both spouses must be willing to seek help and change their behavior.
Couples counseling is often beneficial for those involved in an addiction-affected marriage. The non-addicted partner can benefit from education about the problem, as well as encouragement to seek treatment for their partner. It's a big step for an addict to seek help, but couples counseling can be an important part of the recovery process.
Many people who experience addiction also struggle to meet the needs of their families. As a result, they turn to other relationships for fulfillment. They may even turn to addiction for a temporary thrill. In some cases, addiction can be the only alternative to marriage. Despite the difficulty of a marriage with an addicted partner, marriage counseling can help couples regain the joy and closeness they once shared.
There are many reasons a couple might seek therapy, including coping with symptoms of a mental illness, relationship problems, and self-improvement. Choosing a marriage counselor is a personal decision. Consider the type of therapy you want and your availability and budget. Finding a counselor with experience and expertise is critical.
Although addiction is a difficult situation to overcome, it can help the entire family. During recovery, it is essential for the addict's partner to support their recovery and be aware of what there journey entails. Marriage counseling will help both spouses understand the pain their partner is feeling and channel their energy into the process of recovery. Marriage counseling will also help the partner cope with the disease, such as setting clear expectations and boundaries.
https://couplesrehab.com/wp-content/uploads/2022/10/ADHD-Addiction-and-Marriage.jpg
745
1280
kearly
https://couplesrehab.com/wp-content/uploads/2022/04/Couples-Rehab-Logo.png
kearly
2022-11-02 17:02:17
2022-11-02 17:02:19
ADHD, Addiction and Marriage